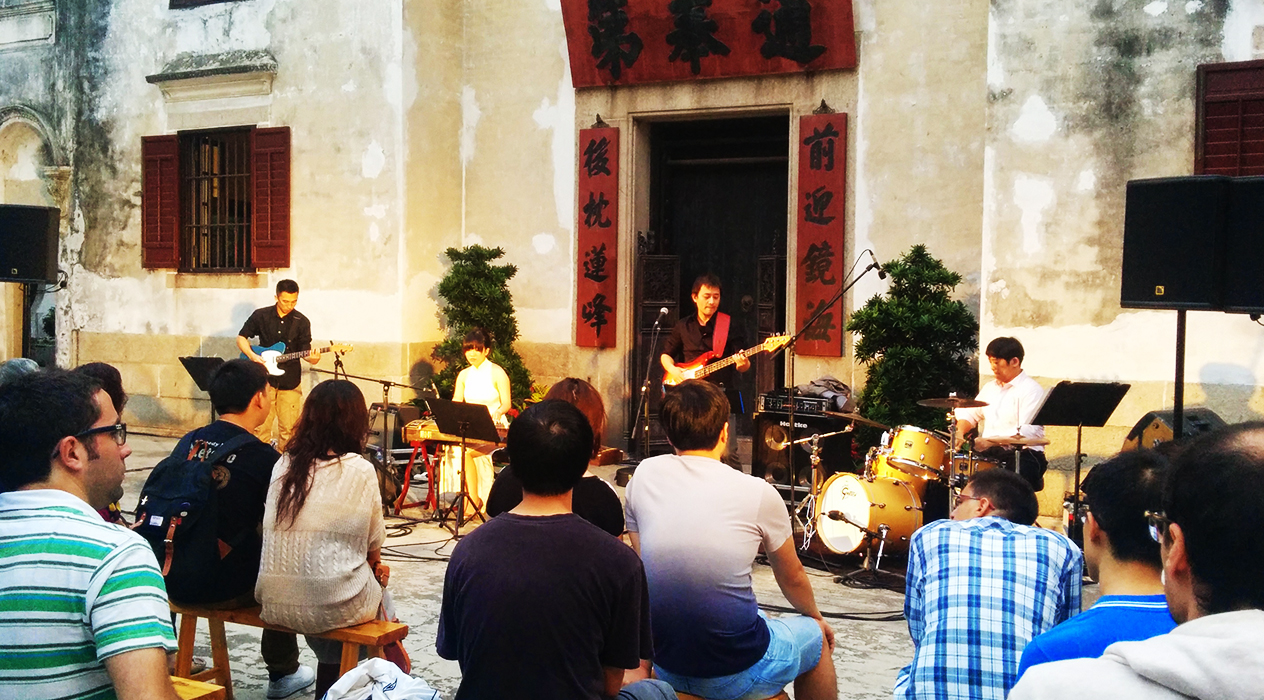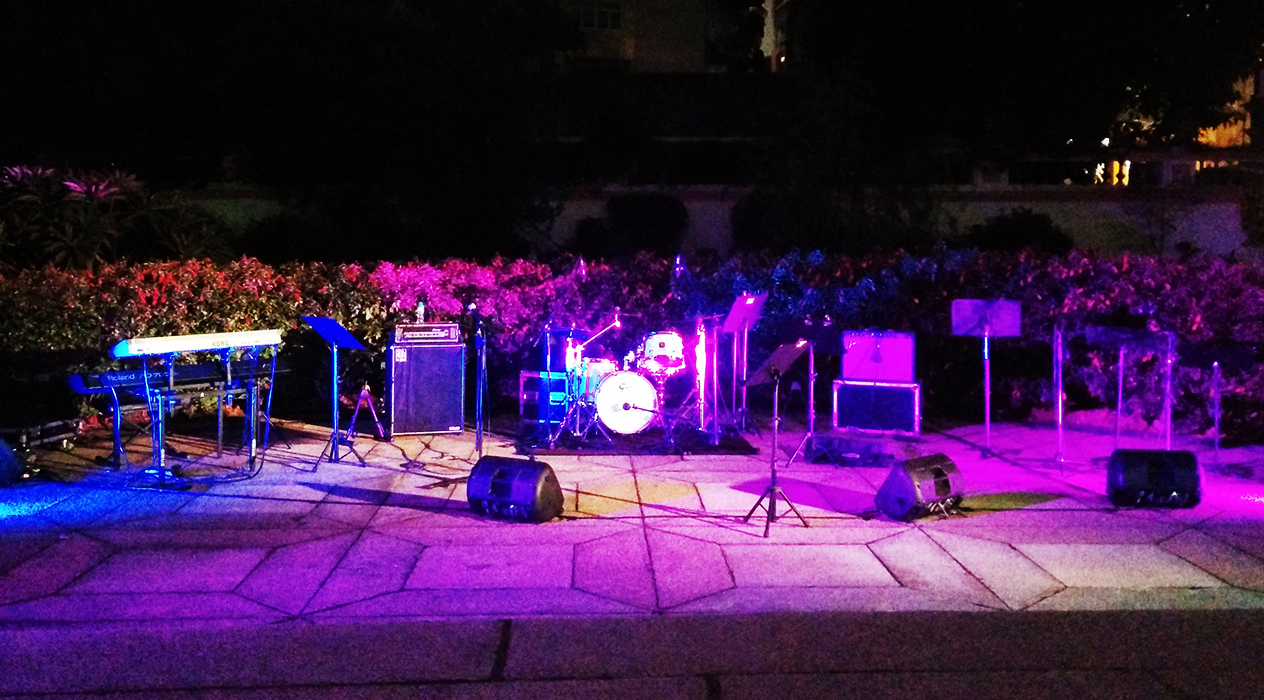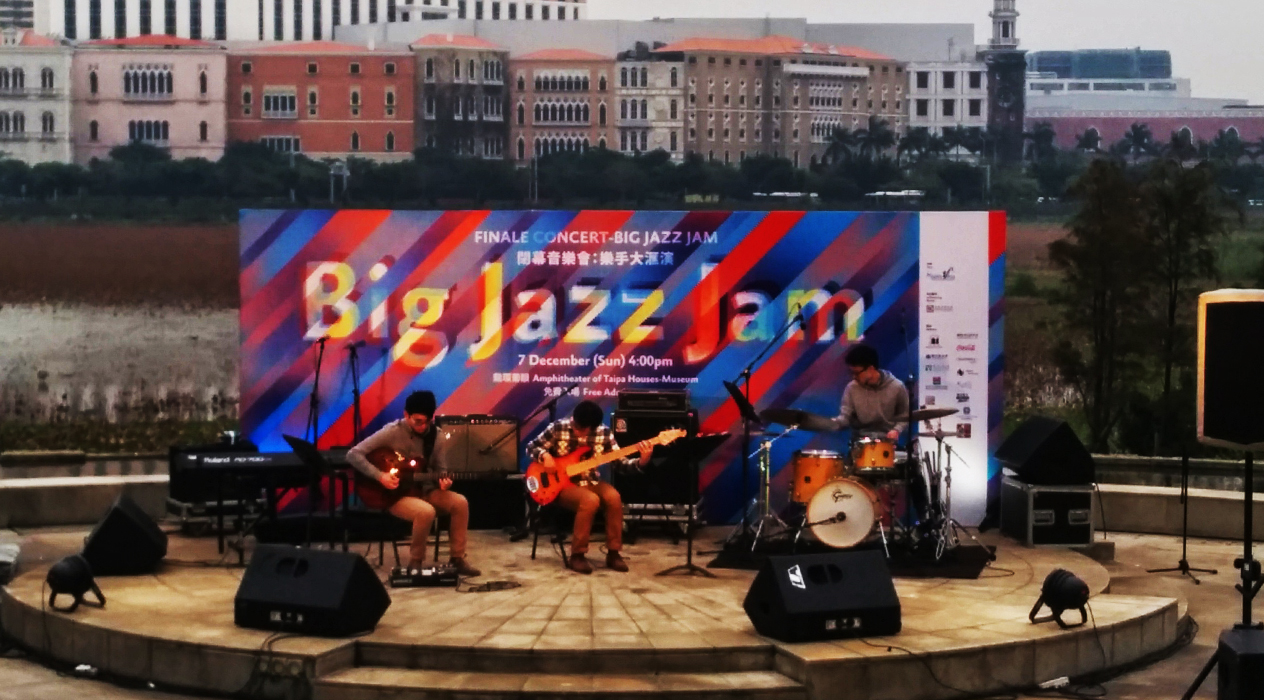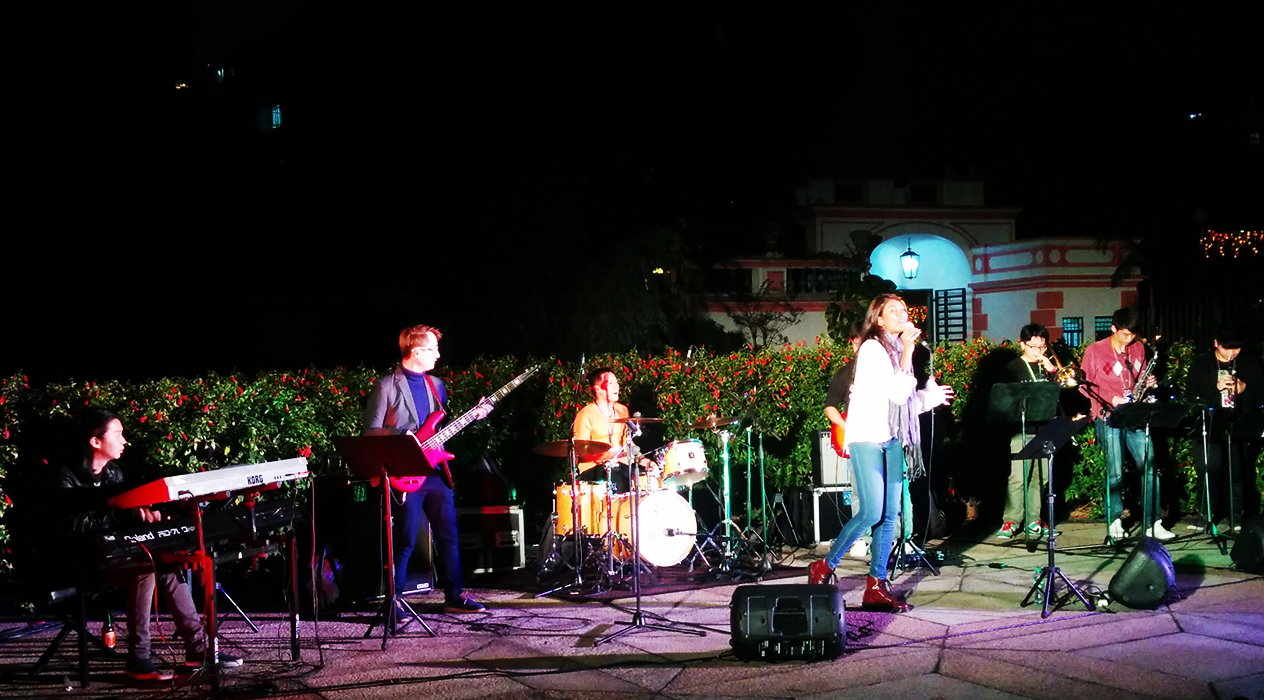 November & December 2014
Organizer: The Macau Jazz Promotion Association
What we did: Technical stage planning
Macau Jazz Week 2014 featured several Jazz music concerts and invited famous overseas Jazz bands to perform in Macau. With inspiring new elements added, the many faces of Jazz music were delightfully revealed.
Venus Audio and Lighting Engineering Company Limited was responsible for providing lighting, audio and projection equipment, stage design, as well as arranging technicians to provide on-site support and stage supervision.