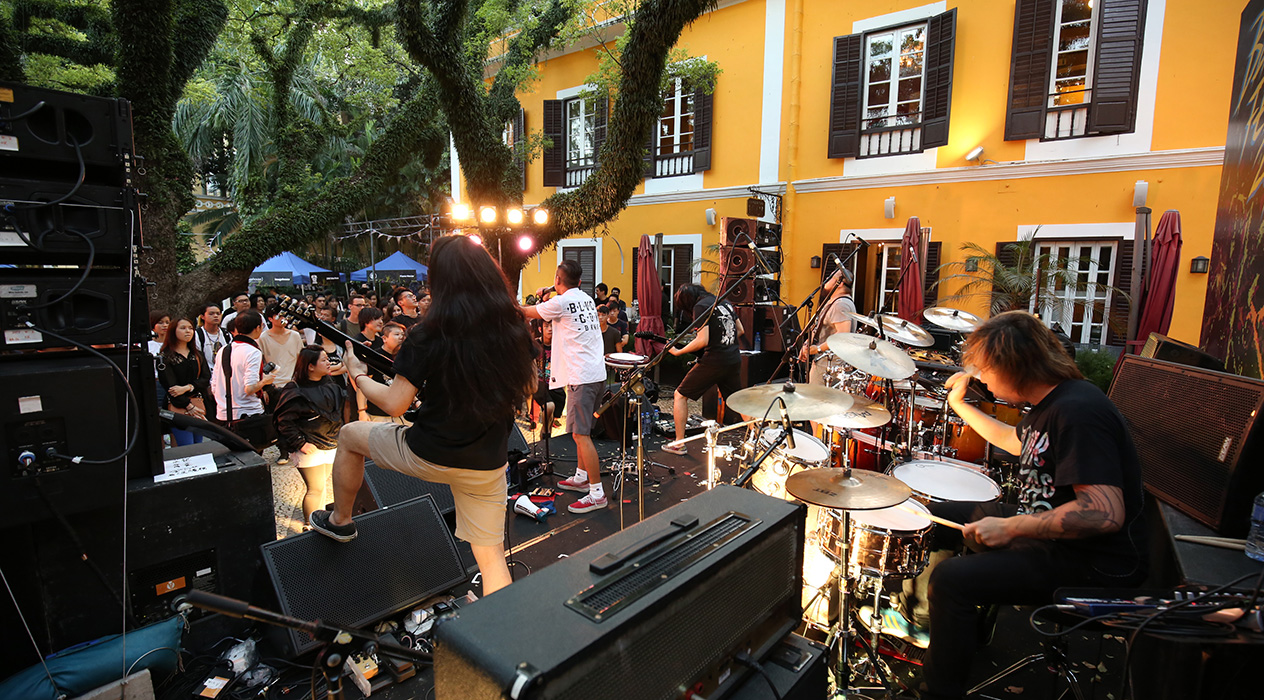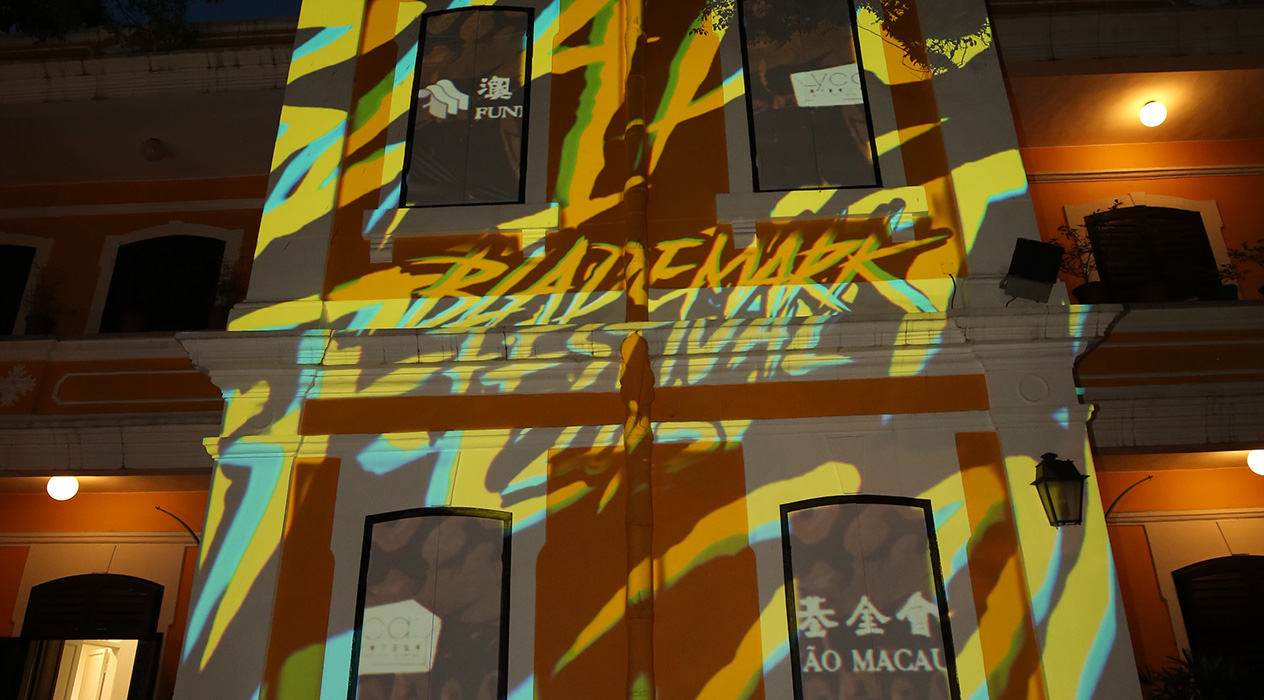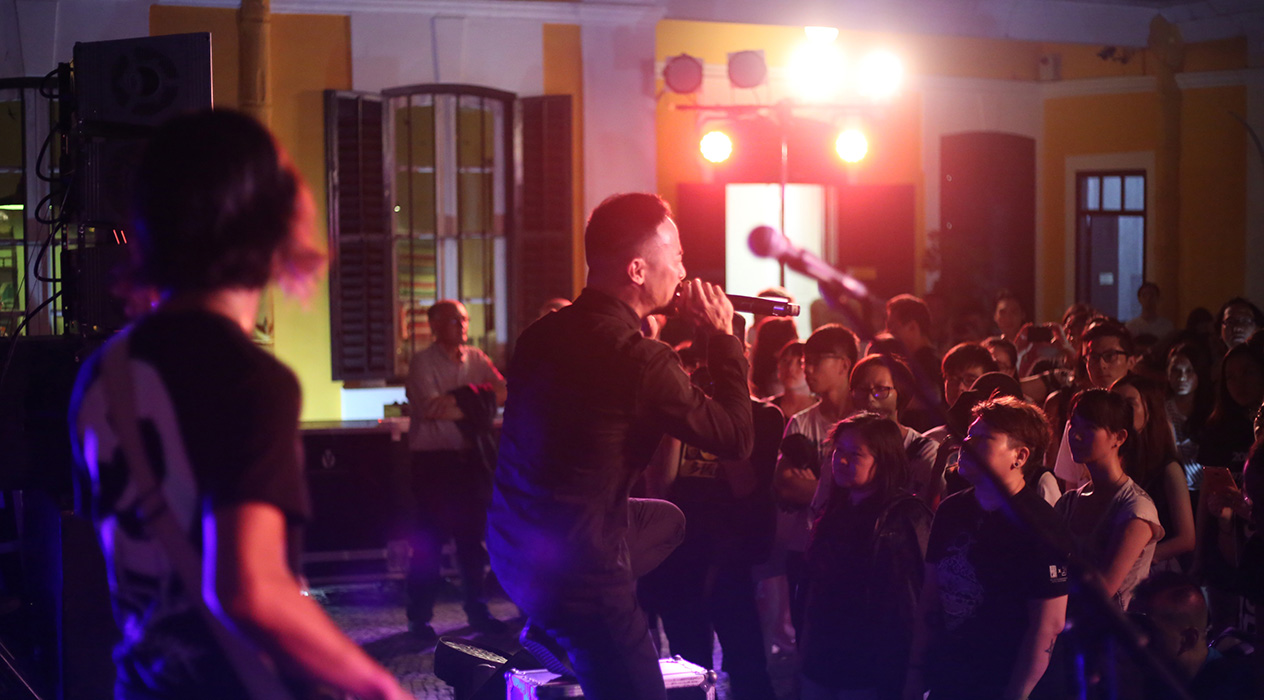 Date: September 2015
Organizer: Albergue SCM
What we did: Technical stage planning
Blademark Festival 2015 is the feature event for the 10th anniversary of local band Blademark. Blademark Festival 2015 gathered the essence of roll n' roll culture, like live music, visual art, fashion, food and beverage to bring Macao an alternative weekend.
Venus Audio and Lighting Engineering Company Limited was responsible for providing support and design for projection, lighting and audio equipment, as well as live audio mixing and arranging technicians to provide on-site support and stage supervision.